Our Best Articles
November 2014 marks the sixth anniversary of GenealogyInTime Magazine. To celebrate, we decided to list our best articles and resources as voted on by our readers (the articles and resources that have the greatest number of Facebook Likes).
1. Top 100 Genealogy Websites of 2014
2. 50 Best Genealogy Brick Wall Solutions
3. List of First Name Abbreviations
5. Why Immigrants Change Their Name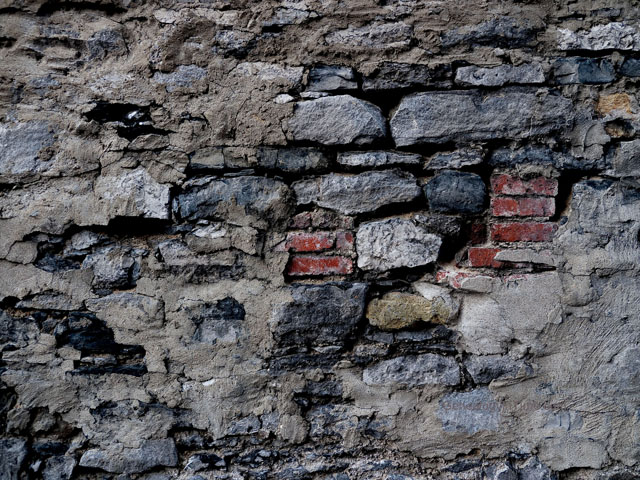 Use our articles to help you break through your ancestral brick walls. For more brick walls you can use as background images on your computer see
Brick Wall Images
.
6. A Country Guide to Google Search Engines
7. A Guide to Performing Online Genealogy Searches
8. Best Free Online Genealogy Tools
9. How Many People Live to 100?
10. Did Cleopatra have African Ancestry?
Here are five other articles and resources that did not make the top ten list as measured by Facebook Likes. They are, however, very popular as measured by internet traffic:
1. The Key to Understanding Family Relationships
4. A Simple Way to Read Old Tombstones
5. A Date Guide to English Genealogy
Here is our complete list of genealogy articles.